Euroamerican is a company which holds together the decades-long cosmopolitan experience of a successful team active in the international commercial development for companies in different product sectors.
Whether it is a product, a service, or a consultancy, the Euroamerican team study and propose to its clients the best available solutions on the market.
We are "glocal", and always close to our Customers, for this reason, we communicate in Arabic, French, English, Italian, Portuguese and Spanish.
Whether it is a small company or a large organisation, Euroamerican provides products and professional services for entreprises.

Euroamerican offers a wide range of solutions for the growth of your organization and represents the best companies in the fields in which it operates.

Euroamerican also carries out the distribution of products, following the customer from the selection of the best solution, up to the after-sales. The philosophy is proximity to the customer at every stage of the product's life.
AERONAUTICS
Professional services for aerial transportation
Rotary or fix wings, we provide only the excellence. We offer transportation services, maintenance and spare parts.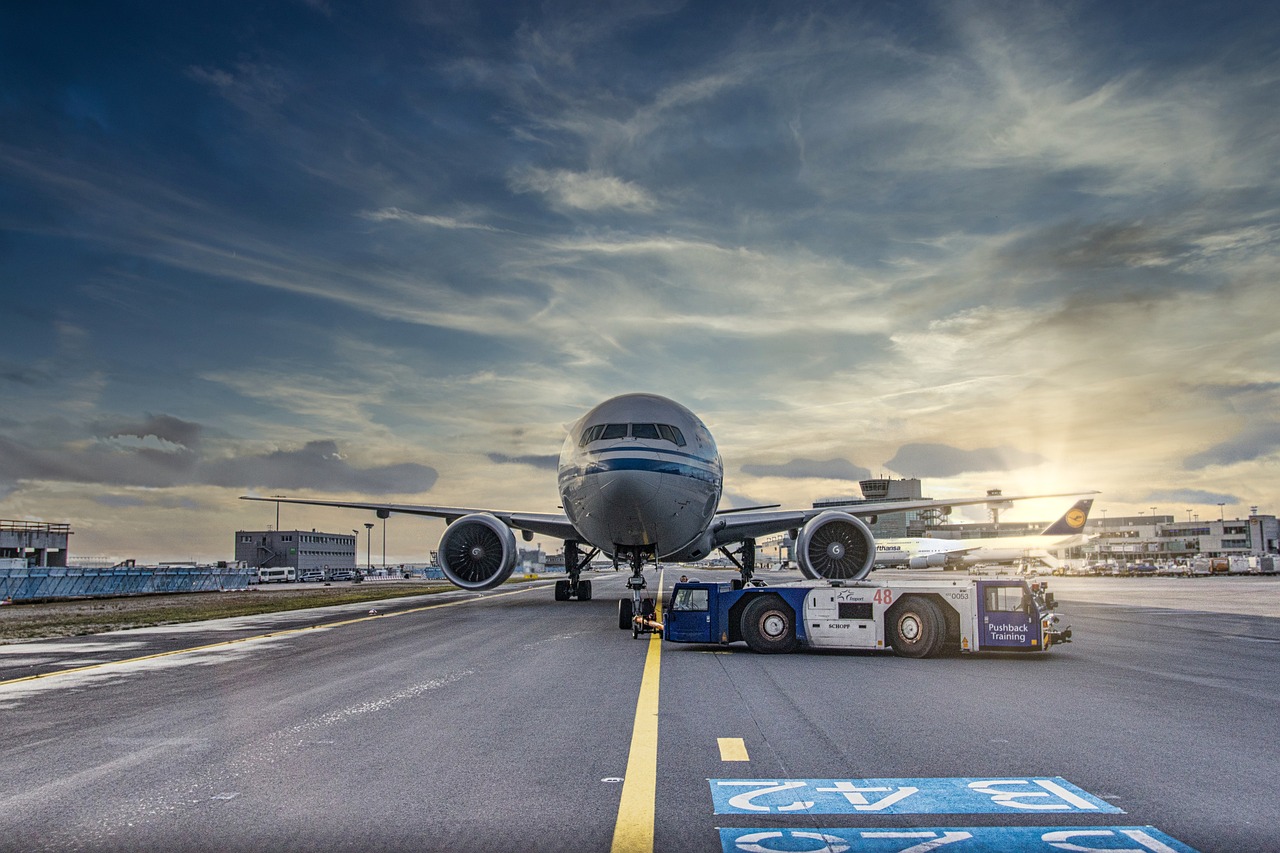 AIRPORTS
Products and Technologies for airports
we supply the most advanced technologies and products for innovation and efficiency of airports.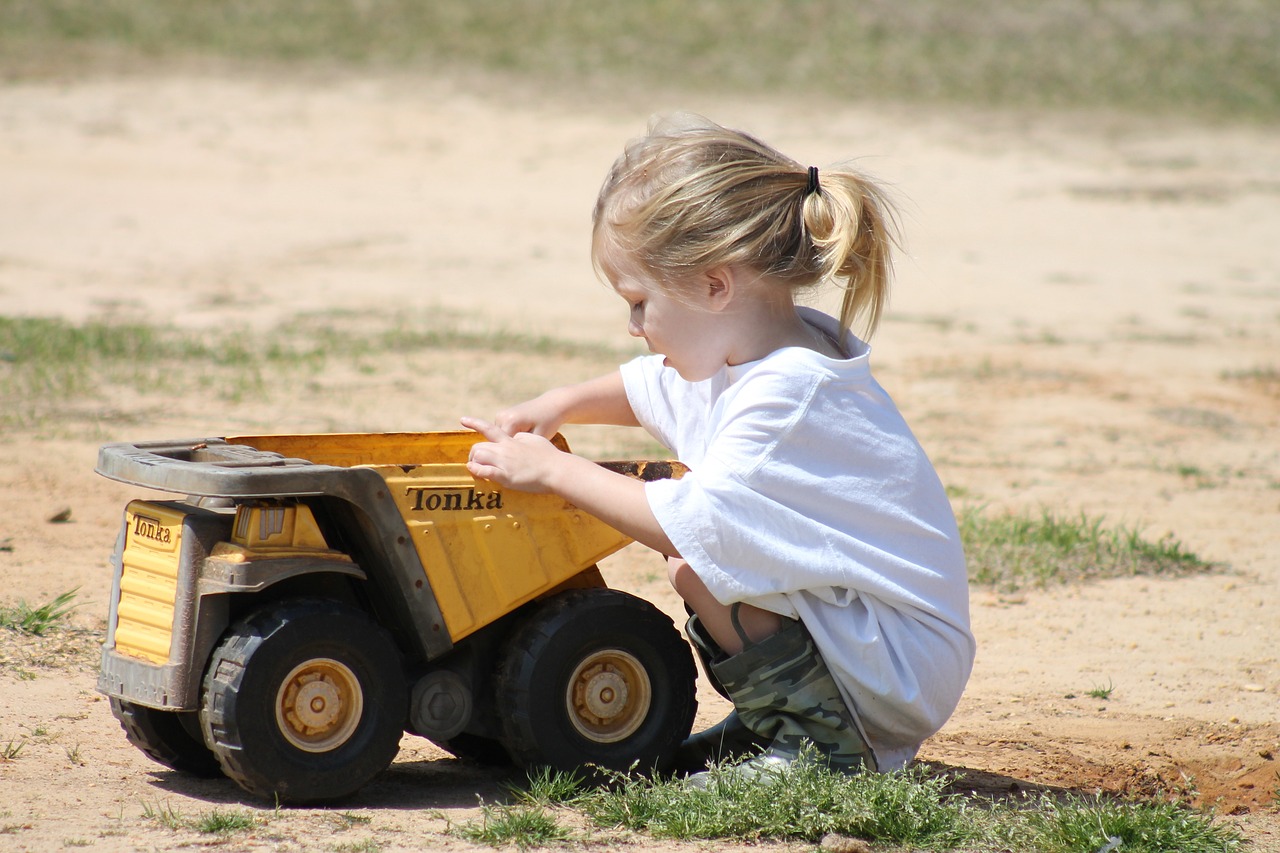 AUTOMOTIVE
Products and services for Automotive Companies
Components, solutions and spare parts for Automotive companies.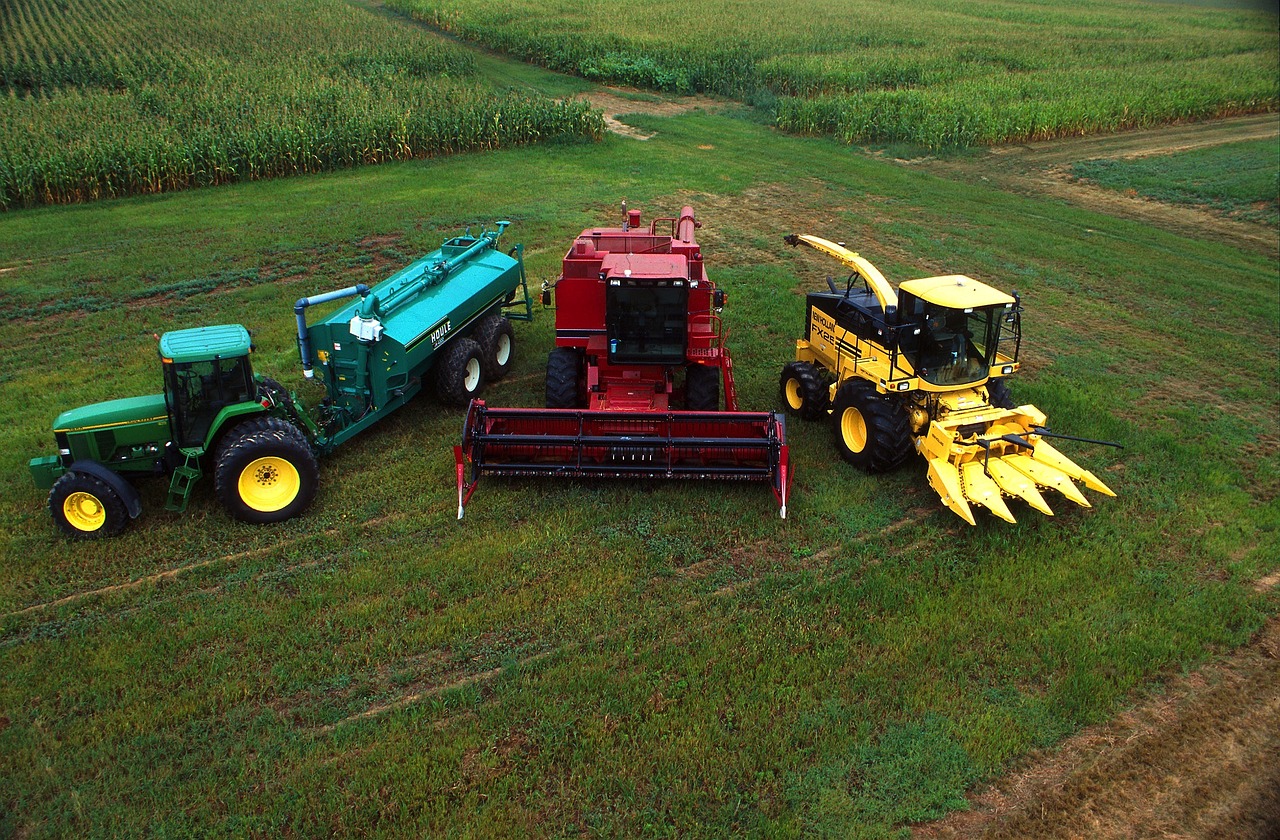 AGRICULTURE
Products and Solutions for innovative farming
Machineries, Spare Parts and Solutions.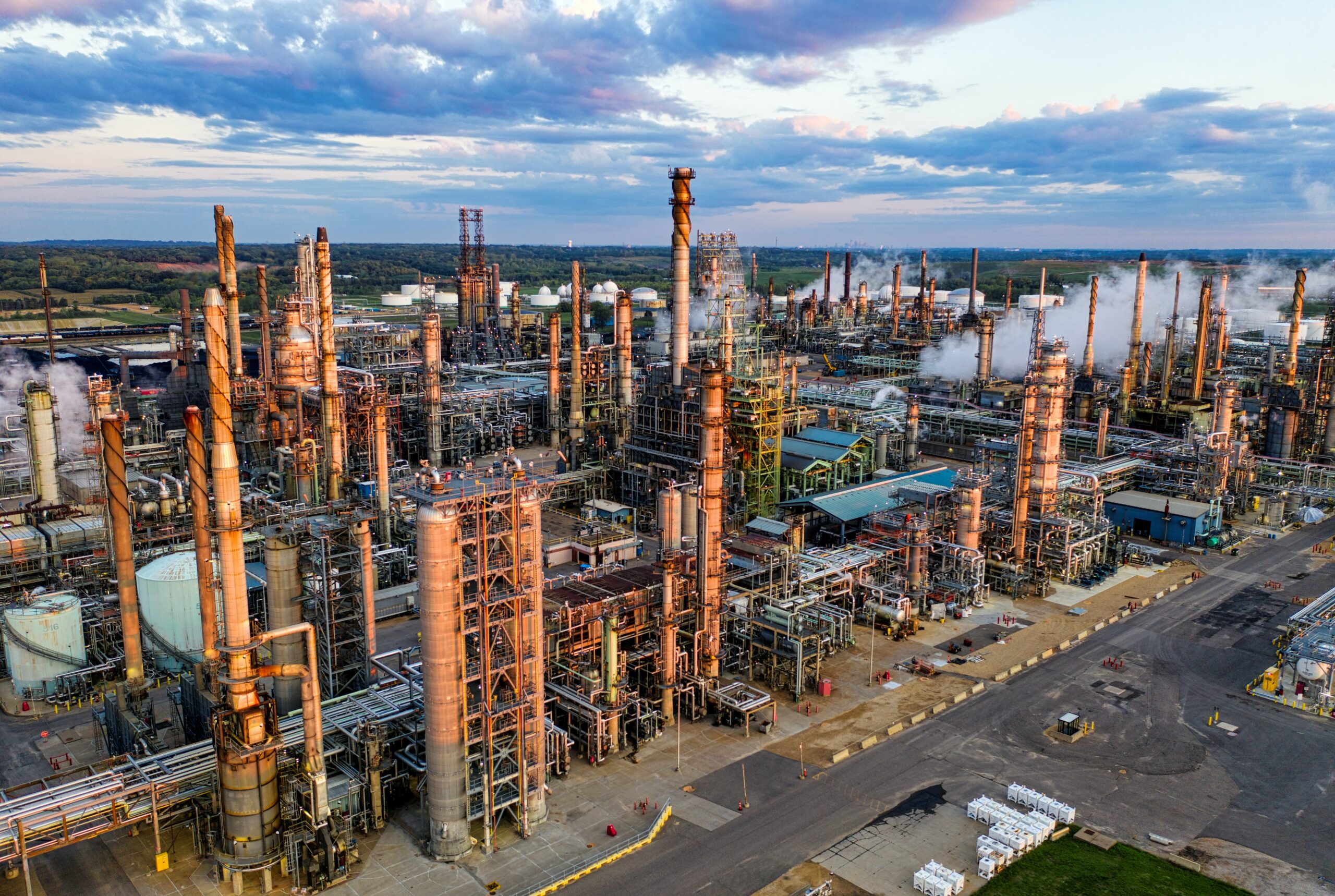 OIL & GAS
Commodities, Technologies and Services
A wide range of solutions for wholesalers, traders and industries.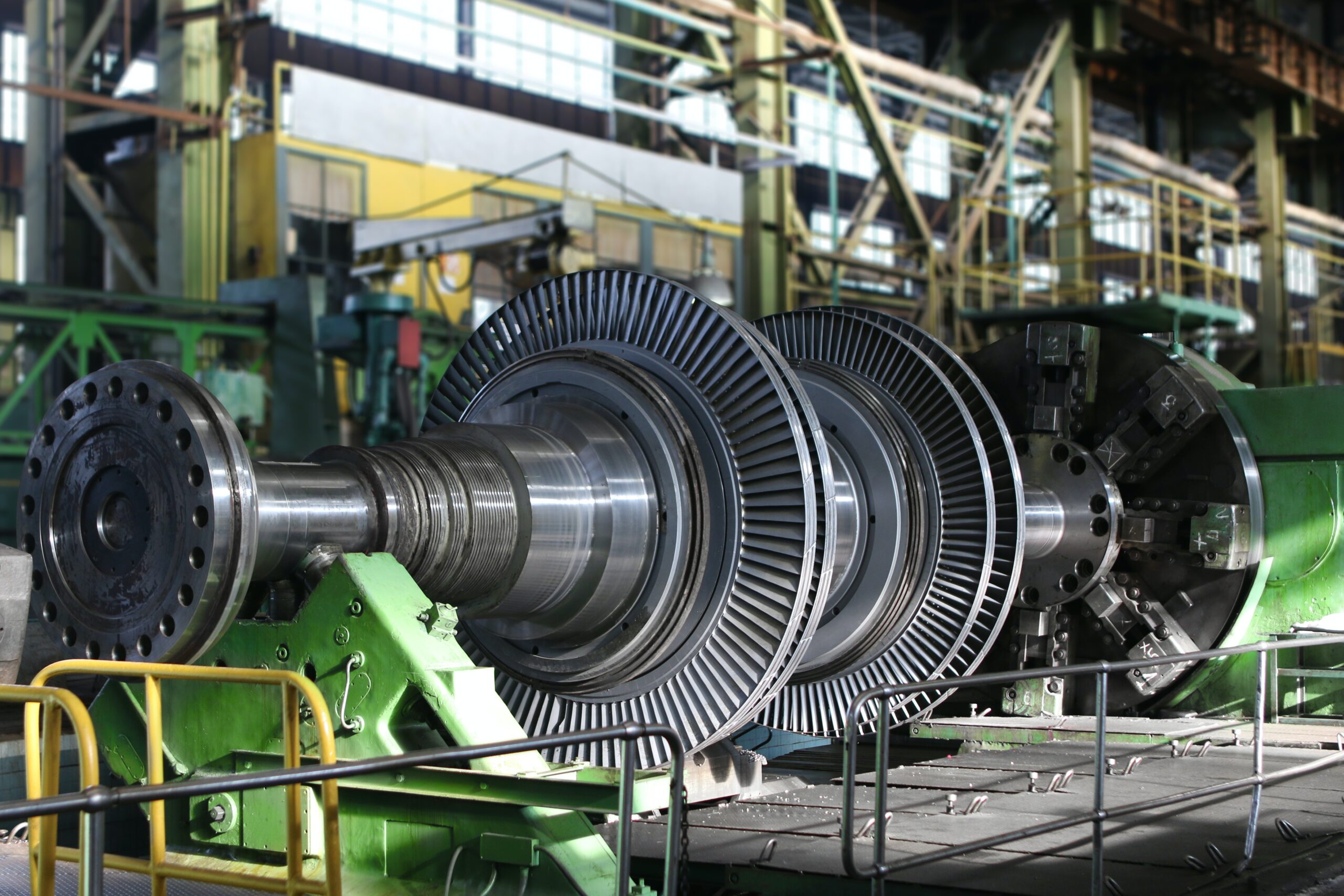 INDUSTRIES
Mechanical Engineering and Machineries
A comprehensive range of products and services for industries.
We operate in Europe, South America, Africa e Middle East.
Develop promising, profitable and sustainable business models.
Promote the improvement of companies, bringing innovative ideas and solutions.
Contributing to the success of our customers to achieve important targets.
Feel free to contact us: +39 0331 1588099 |
info@euro-american.it
VAT 03907280121 | Via Cavour, 18 - 21100 Varese - Italy